A barge is a large flat bottomed boat that can be used for a variety of maritime commerce functions. Barges are utilized for transporting goods, dredging, construction, drilling and/or storing fuel. There are a number of different types of barges such as a dumb barge, a hopper barge, and a tanker barge. A dumb barge has no means of propulsion and needs to be towed or pushed by a tugboat. A hopper barge is used for dredging operations. A tanker barge has several other names such as an oil barge or tank barge and is used to carry oil in liquid bulk. These are not fast moving vessels, due to their size and weight, but are efficient for hauling bulk items inexpensively. Most barges can hold up to 1,500 tons of weight which makes them useful for hauling large and heavy construction items.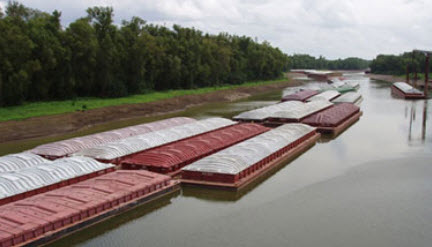 Barges may be slow moving vessels, however that doesn't mean that accidents are less likely to occur. Your employer is responsible for ensuring that your workplace is as free from hazards as possible. Any barge injury lawyer from Gordon, Elias & Seely, L.L.P, understands the many factors that can contribute to a barge accident. Many of the injuries and deaths resulting from proper procedure not followed, equipment not well maintained, or poor decisions made by supervisors could have been prevented. Offshore workers routinely suffer barge injuries caused by dangerous conditions due to negligence. Make sure you know your rights. Finding an experienced barge injury accident lawyer is important if you or someone you know has been injured at sea. The barge injury lawyers at Gordon, Elias & Seely, L.L.P at will explain how you are protected under the Jones Act.
Our barge injury lawyers know that incidences leading to barge accidents often occur due to operator negligence. If you are injured on a barge due to operator negligence you are eligible to be compensated under Federal Maritime Law and the Jones Act. Under maritime law, when a barge worker is injured he may have negligence and unseaworthiness claims, but he also is entitled to the right to payment for maintenance, cure and unearned wages until he is fit for duty or until the voyage upon which he becomes disabled ends. Sometimes barge owners try to dispute the amount of payment (maintenance) or the medical costs of treatment (cure) by a seaman saying that they are excessive or unnecessary. A barge accident lawyer from Gordon, Elias & Seely, L.L.P will defend you. We will investigate your case to see if you are have potential Jones Act or general maritime claims as well.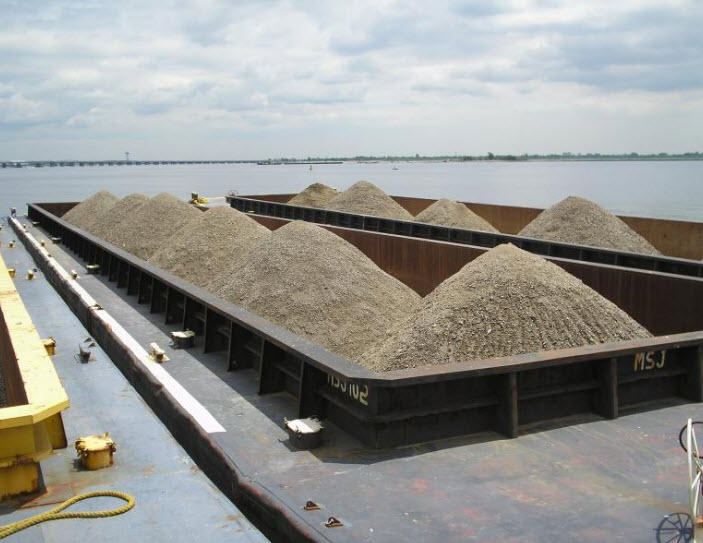 Our Gordon and Elias barge injury attorneys handle maritime accident cases across the nation. If you have been injured in a barge accident caused by negligence on the part of a fellow worker or employer you could have a Jones Act claim. In addition, injured maritime barge workers should contact a barge injury lawyer, if they feel they're not receiving the right kind of compensation.
When is comes to a barge accident, contact a Gordon and Elias barge injury lawyer. Our legal team has decades of combined experience litigating on behalf of injured workers. Simply stated having an experienced maritime attorney is important when handling any kind of barge injury case. We understand.